Euro Qualifiers - Home vs. Liechtenstein Portugal favored to win
2023-03-23 15:46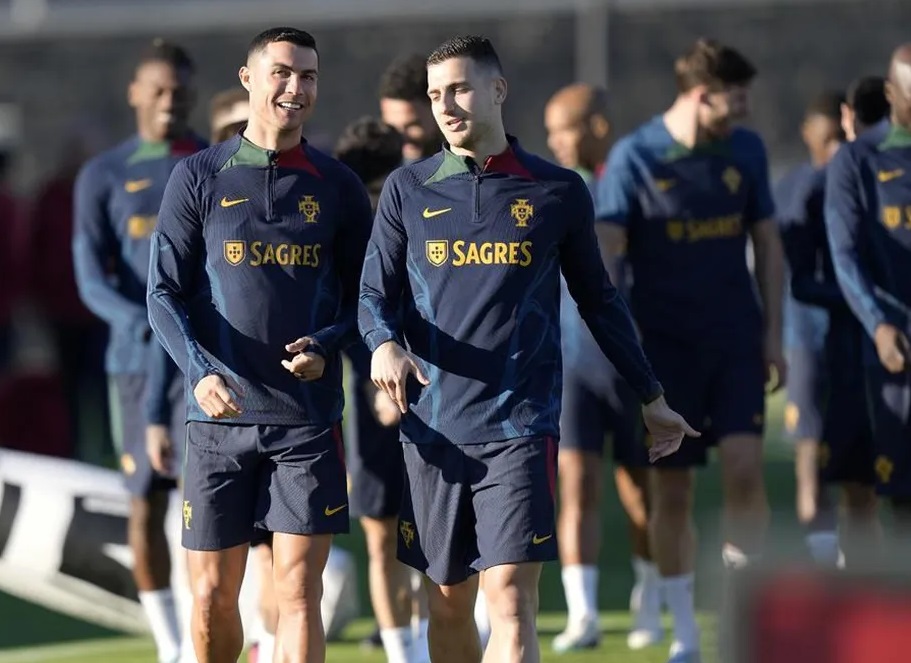 The first round of the 2024 European Cup qualifiers for Group J is about to start. The "navigator" Portugal will sit at home against Liechtenstein and is expected to get off to a good start.
Although it won the European Championship in 2016, Portugal was unable to achieve the same outstanding performance in the 2020 European Championship, and finally stopped in the top 16 and was unable to complete the defense. In the 2020 World Cup, Portugal lost to Morocco in the quarter-finals.
Afterwards, Santos resigned as coach and ended the nine-year guest-host relationship with the Portuguese Football Association, while the former Belgian coach Martinez became the new coach.
In order to make the team more "complete", Martinez also specially recruited the star Ronaldo and made him one of the captains of the team, while the midfielder was supported by general Bruno Fernandez, but Pepe was absent due to injury . In addition, the two stars Leo and Ramos have achieved outstanding performances in the World Cup and the league, and are expected to be reused by coach Martinez.
It is worth mentioning that this tournament may also be Ronaldo's last European Championship. Currently, he has scored 118 goals in the Portuguese national team. If he can continue to maintain a stable performance, Ronaldo still has a chance to reach the milestone of 120 goals.
As for the opponent Liechtenstein in this campaign, this team ranks 198th in Europe. It has been unable to win in the past 20 games, and lost as many as 19 games. It only scored 1 goal and lost 10 goals in the last 5 games.
However, the last time the two sides faced each other in an official match was in the 2006 World Cup qualifying match, when Liechtenstein drew with Portugal 2-2 at home and lost 2-1 away. In the friendly match in 2009, Portugal won the away game 3-0.
In other matches in the same group, Slovakia will host Luxembourg at home and Iceland will challenge Bosnia and Herzegovina away.