Eligible to play on behalf of the three countries, Turner said that Balogun will be an important backup for the US team, but he needs to work sincerely
2023-03-23 15:05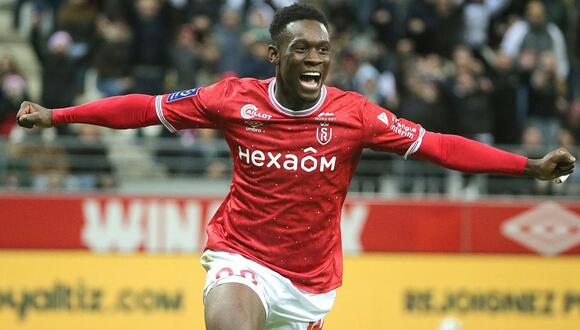 As the U.S. national team is about to start the CONCACAF competition this Saturday, the 28-year-old U.S. goalkeeper Matt Turner, who plays for Arsenal in the Premier League, said in an interview today that he has been loaned out this season . The 21-year-old teammate Fralin Balogun, who has performed well in Ligue 1 Reims, will become an important support for the US team, but the premise is that this teenager who has represented the England team needs to play for the US team sincerely.
Extraordinary performance with three nationalities is eligible to represent three of them
Balogun grew up in the Arsenal youth academy since he was a child. After signing a long-term contract with Arsenal in 2021, he started his loan journey. Balogun joined Ligue 1 Reims on loan this season after spending a season on loan at Middlesbrough in the British Championship, and contributed 17 goals and 1 assist in 27 Ligue 1 games this season. The number is second only to Lille's 23-year-old striker Jonathan David, who scored 19 goals, and Paris Saint-Germain's 24-year-old striker Kylian Mbappe.
The performance of Balogun will also face the question of which national team to represent in international competitions, which has sparked discussions from the outside world. The New York-born star also holds three nationalities of England, the United States and Nigeria and will be eligible to represent these three national teams.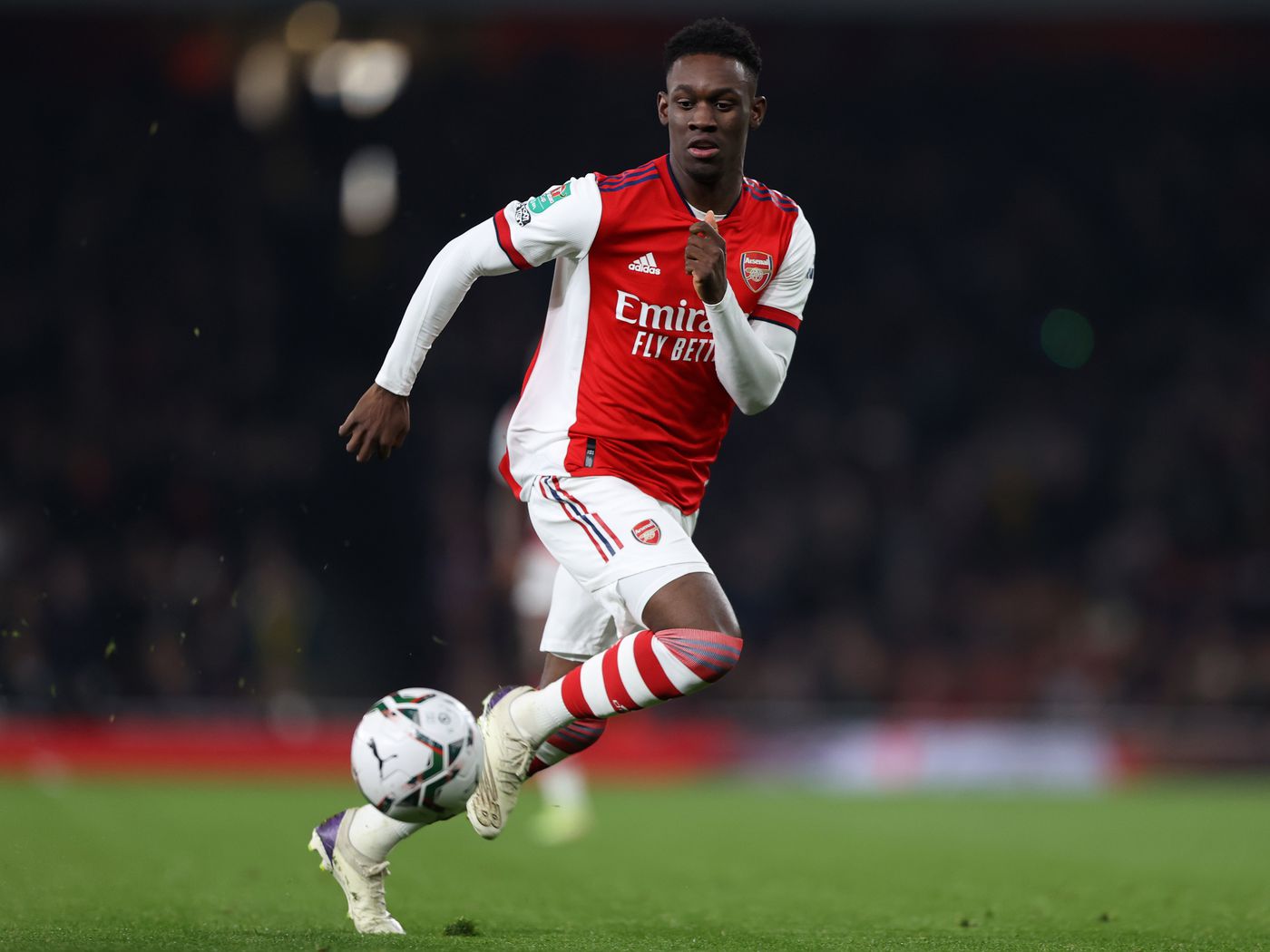 The teenager has been a key player for England's Under-21s but has been pulled out of this month's international squad due to injury.
Will be an important support for the US team
However, this gave Balogun, who has American nationality, a new direction. It is reported that Balogun has verbally agreed to play for the US team, and Turner, who is Arsenal teammate and goalkeeper, also confirmed that he has already had a conversation with the teenager on this matter.
Turner said that since the two worked together most of the preseason, he knew that the rising star had played for the U.S. youth team and had some foundation in international competitions. Turner then added, "So, we built a relationship pretty quickly. I think he's done really well on loan and I'm sure he'll be a great back-up for our national team, we'll see."
In the end, Turner also emphasized that Balogun's attitude towards playing for the US team must be sincere, because it is not easy to compete in the Central and North American and Caribbean Nations League in a region where many powerful enemies gather. But Turner is also very grateful that Balogun has joined Team USA.
Future with the national team undetermined
Earlier, Balogun said in an interview that he has not yet decided on the direction of the national team in the future, but he is eager to participate in the highest level of international competitions.