Derby defeat puts Haaland's impact on Man City under scrutiny (Part 1)
2023-01-17 12:52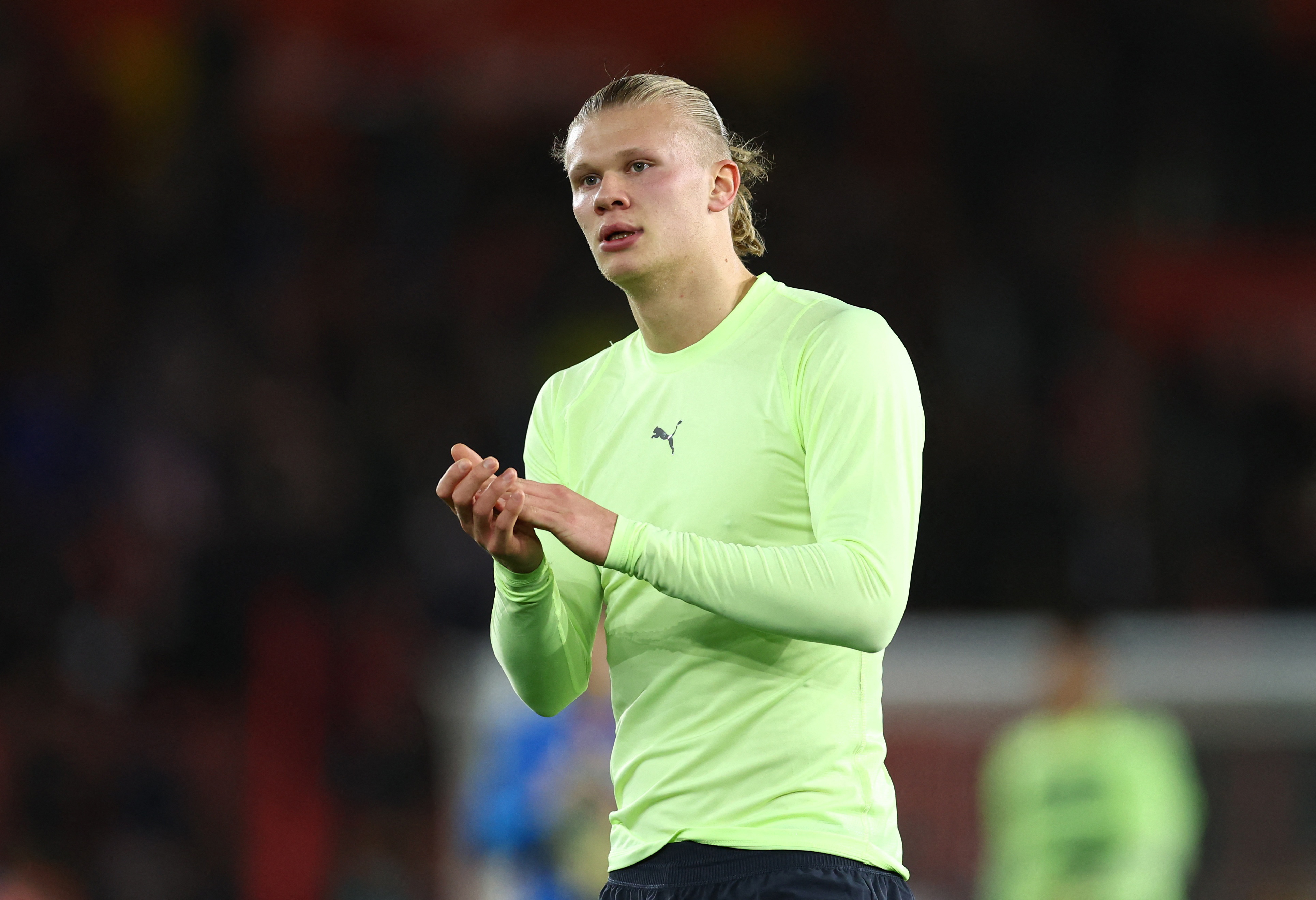 Manchester City striker Erling Haaland could become the most prolific goalscorer in Premier League history but is recalibrating his role in the squad after a negative display in Saturday's 2-1 defeat to Manchester United .
Haaland had little impact on City's performance in the derby , touching the ball just 19 times and taking two shots, none of which were on target.
His form at Old Trafford was in stark contrast to his 3 goals and 2 assists, 35 touches and 6 shots in October 's 6-3 thrashing of Manchester United .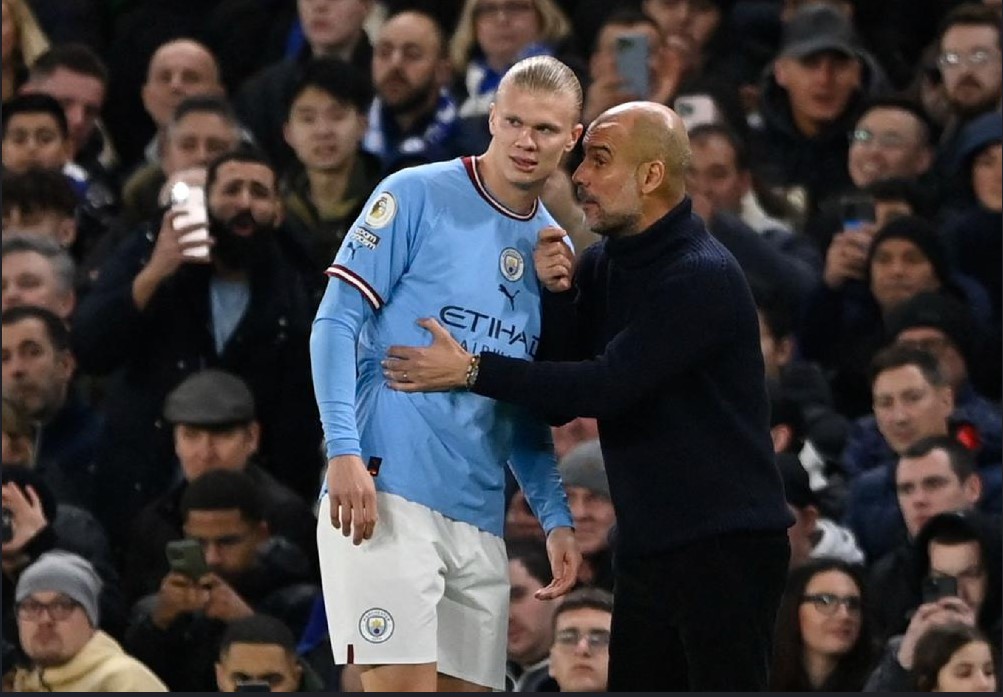 Man City coach admits he's worried about Haaland
City boss Pep Guardiola admitted he feared Haaland would be caught up in the fallout from a defeat that has seen City drop eight points from their last five games, eight points behind Premier League leaders Arsenal .
" He has enough touches but when you look at the area you have to look at him, that's true , " Guardiola said , adding, " We have to look for him a bit more. "
The Norwegian striker had 21 league goals before the halfway mark, two shy of a tie between Son Heung-min and Mohamed Salah on 23 goals for the entire season.
He is on track to break Salah 's league record of 32 goals in a 38 -game season set in 2017-18 . It is also within his reach to become the first player to score 41 goals in a single English top-flight campaign since Jimmy Greaves for Chelsea in 1960-61 .