Cristiano Ronaldo was exposed to having sex with a female fan and bluntly called it slander
2023-03-03 08:59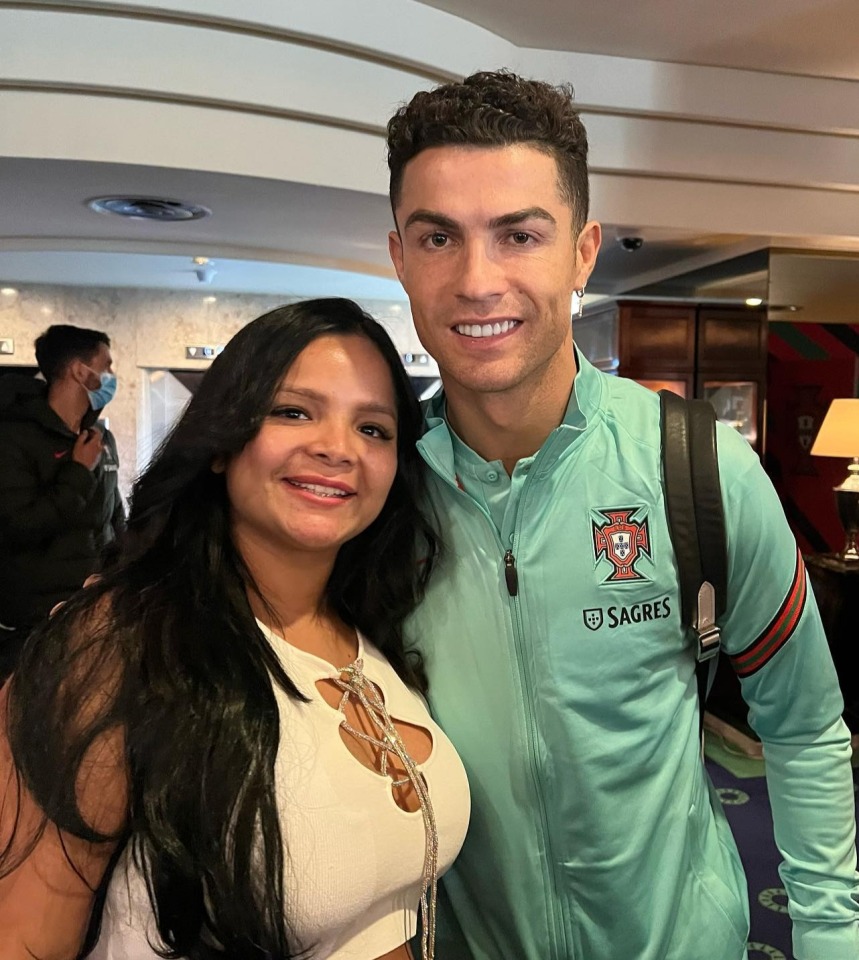 Recently, a female fan from Venezuela broke the news that Ronaldo had sex with a female fan in a hotel. Ronaldo immediately denied the news and said that such lies can cause slander.
The female fan, named Georgilaya, posted a photo of herself with Ronaldo on her social media account, and used her social media account to disclose that she had sex with Ronaldo. The female fan said that she received a message "invitation" from Ronaldo after taking a photo with Ronaldo.
"When I read his information, I thought that I just went there to meet him, so that I could get to know each other better and take more photos together. But I didn't expect to have sex after I went there. In fact It did happen and I agreed to it at the time because I felt like I was manipulated by his fame and power."
The revelation of the female fans triggered the Portuguese media to reciprocate. However, Ronaldo expressed anger at this matter and denied the matter through a spokesperson, saying: "This is completely false and constitutes defamation."
According to reports from female fans, this incident happened in March 2022, when Ronaldo was preparing for the World Cup in Qatar for Portugal. The female fan said that Ronaldo provided the hotel room number where he was staying, and accurately stated that it was room 312, and had sex in the room. Afterwards, the female fan was on the verge of divorce because her husband found out about it, which made her feel very regretful.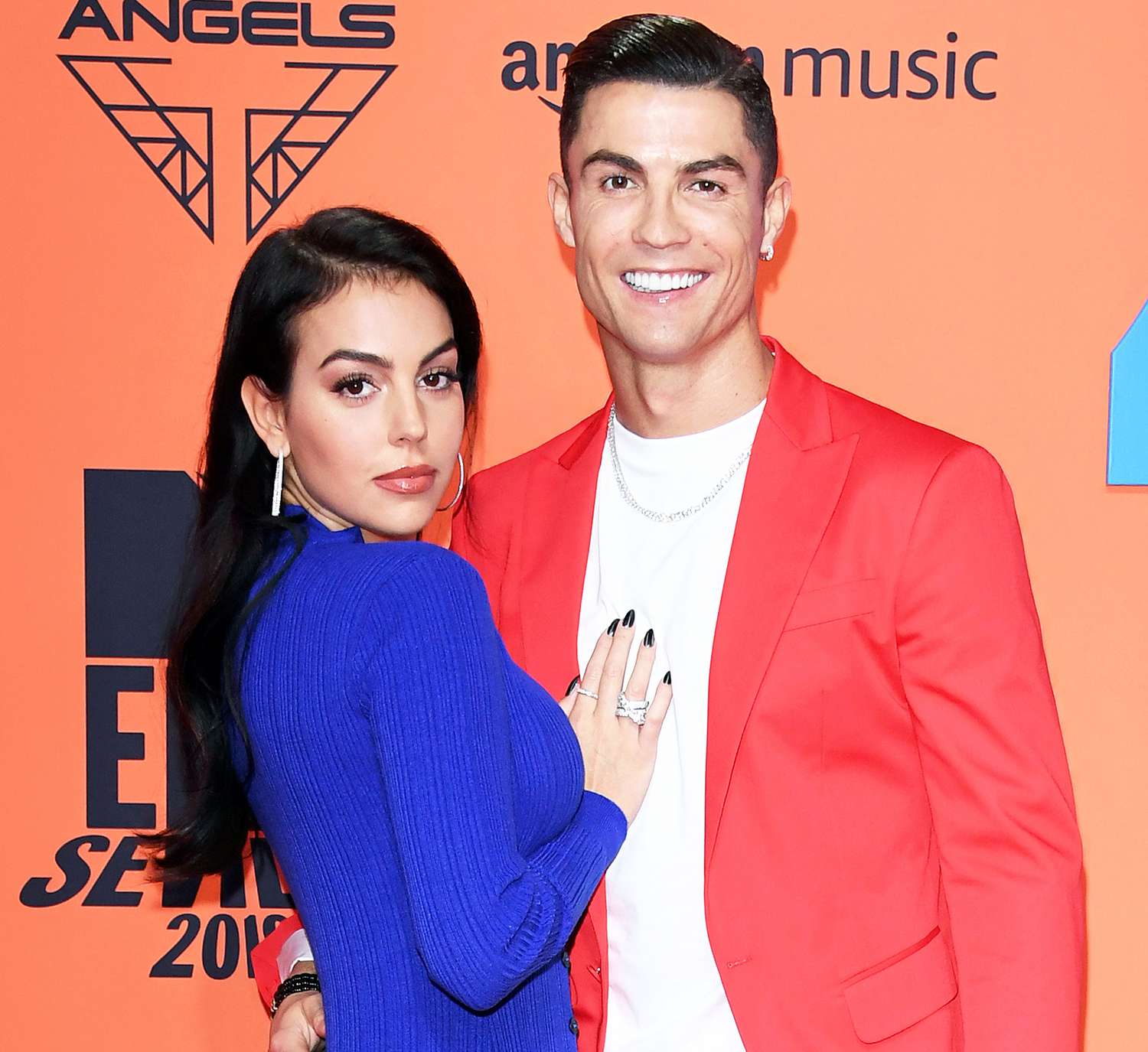 The 38-year-old Ronaldo and his girlfriend Georgina Rodriguez raised five children together. Since joining Victory in Riyadh, he has lived with his family in the local Four Seasons Hotel.