Cristiano Ronaldo talks about Manchester United's termination and thinks he has become better now
2023-03-23 15:26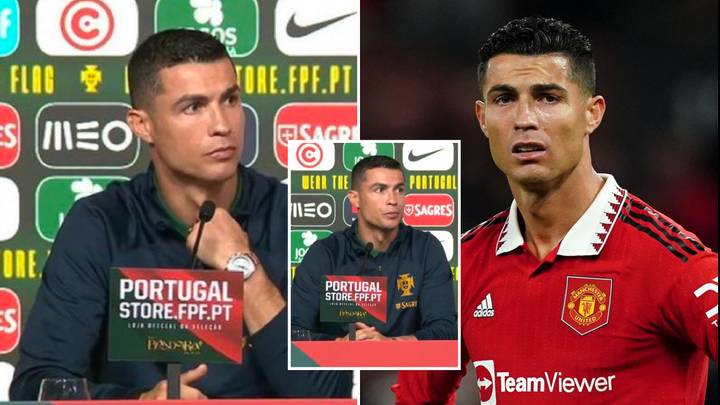 Cristiano Ronaldo recently returned to the Portuguese national team and will play in the European qualifiers against Liechtenstein and Luxembourg. At the press conference before the game, Ronaldo said that after leaving Manchester United, he has become a better person.
When the reporter asked about Ronaldo's termination of the contract with Manchester United , Ronaldo said: "Manchester United? When you stand on the top, you usually can't see the foot of the mountain. My career has gone through a bad stage. Through this experience, I see through it. Everything. Over the past few months, I've made myself a better person."
"I don't mind people saying that I have fallen into a trough, and I don't have time to regret it. Life still has to go on. No matter how it goes, life must go on. This is part of growing up. In this difficult time, I also see who That's my real friend."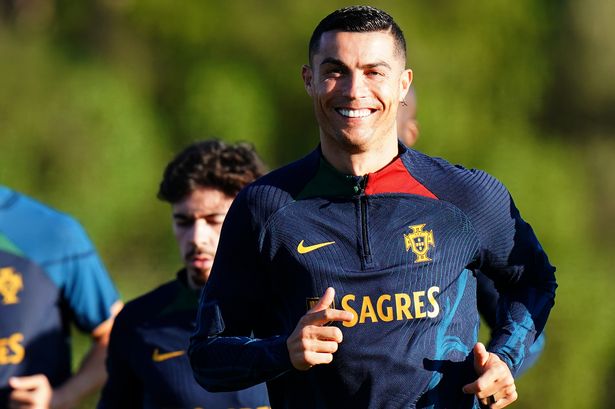 The 38-year-old Ronaldo cherishes this opportunity to represent Portugal . He said that he will think about the present and not consider the future for the time being. Ronaldo has always wanted to help Portugal and he is ready.
The reporter also asked Ronaldo if he would consider retiring from the national team. Ronaldo said: "I will not lie. In our lives, everything must be measured. I discussed this issue with my family, and what we got The conclusion is that no matter how difficult the front is, we will not admit defeat." It can be seen that Ronaldo does not want to retire from the national team for the time being.
Regarding the issue of the Saudi Arabian League , Ronaldo believes that the Saudi League has great potential and is a competitive league. Although the Saudi League is not as good as the Premier League, Ronaldo was surprised by the quality of the Saudi League and felt that in another 6 or 7 years, it could become the world's top 5 top leagues.