Cristiano Ronaldo says he has no intention of quitting national team: We cannot throw in the towel
2023-03-23 15:39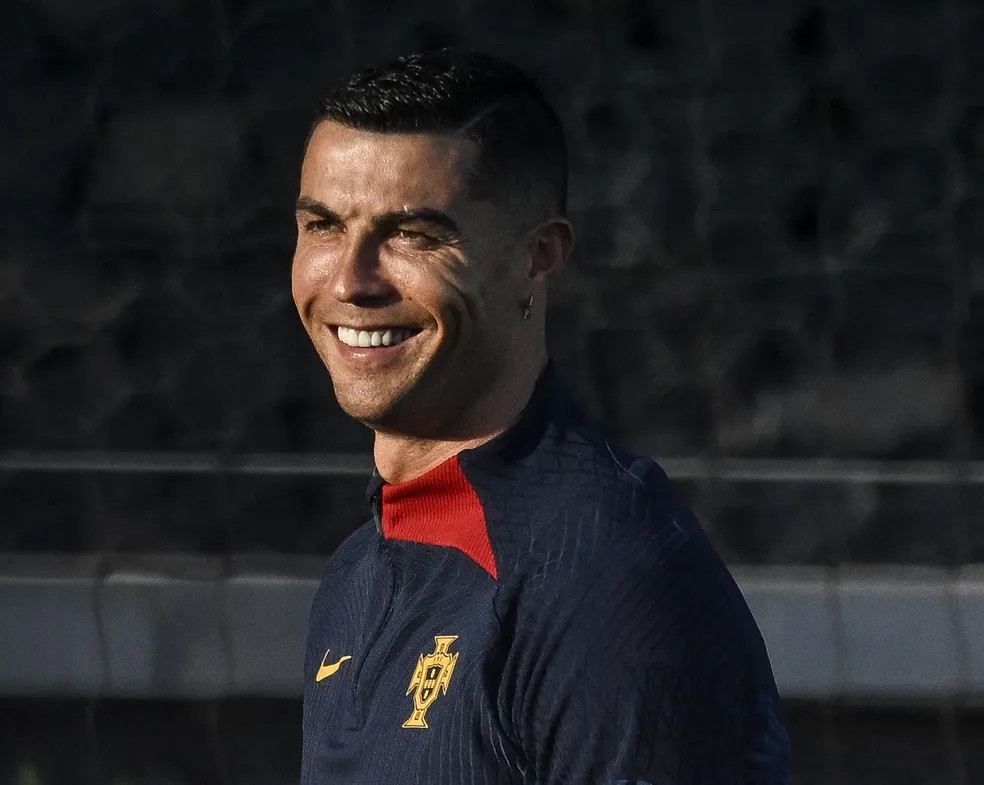 Cristiano Ronaldo reiterated on Wednesday that he has no intention of ending his international career at the moment.
On the eve of the 2024 European preliminaries, the 38-year-old Ronaldo represented Portugal at the pre-match press conference. At the meeting, when Ronaldo was asked whether he would withdraw from the national team, he said: "I will not lie. Whether to play for the national team, I have to weigh everything. I have enough time to think. After reflection, my family and I concluded that Conclusion: We cannot admit defeat, even against the odds."
"I'm happy to be back with the national team. The coach is counting on me and I realize that I can still contribute to Portugal. My wish is to lead Portugal to the highest level," he added later.
As for whether he can play in the next European Cup and World Cup, Ronaldo said that everything is still inconclusive. "Step by step, I don't plan too far into the future right now," he said. "My family and I felt that, based on certain circumstances that had occurred in my life, I could only think about the present and not the long term."
Cristiano Ronaldo also responded for the first time to the topic of his contract termination with Manchester United. "I was going through a bad phase of my career," he admits. "I admit it without hesitation, no problem. But I don't have time to regret it."
"I think everything that happens in life happens for a reason. I'm often grateful for the things I've been through because I can see who's really on my side and who's just trying to get something out of it. Get my benefit. When we're on top of a mountain, we often can't see what's below."
"Life goes on, good or bad, it's all part of my growth. I feel like I'm in a better frame of mind now. Thank God I'm a better person now," he concluded.