Cristiano Ronaldo has returned to Manchester for talks with Ten Hag
2022-07-26 11:29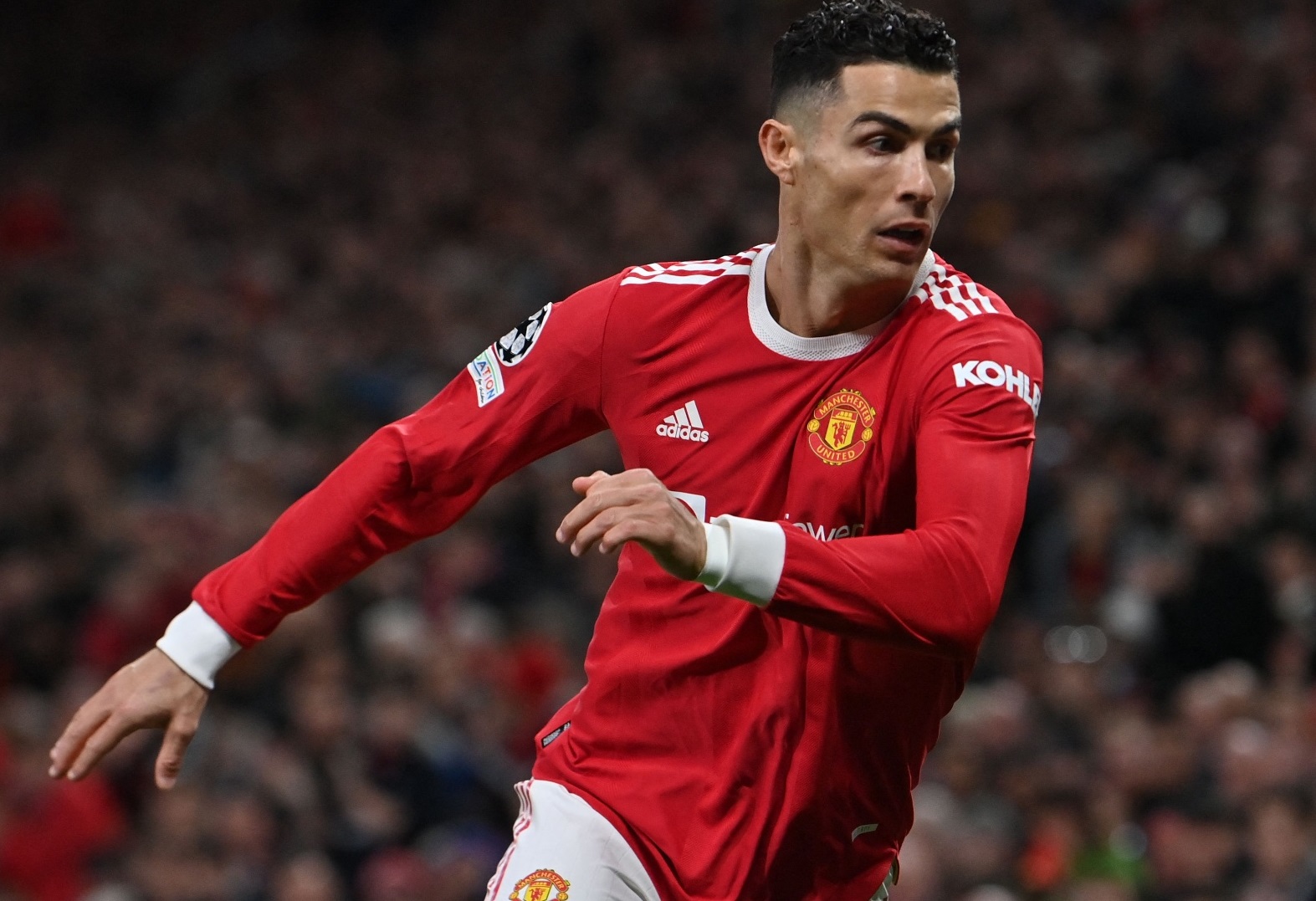 Premier League giants Manchester United were preparing for the new season and participating in the pre-season. After Portuguese star Ronaldo did not participate in any training camps on the grounds of "family problems", there has been news that Ronaldo wants to leave Manchester United. However, according to sports media reports, Cristiano Ronaldo has recently returned to Manchester and is talking with the club about his future career.
According to media reports, Ronaldo will have a face-to-face exchange with the new coach Ten Hag, while the Dutch coach hopes to change Ronaldo's mind. However, it is still unknown whether the Portuguese star will participate in Manchester United's training camp.
But no matter what happens next, Ronaldo's return to Manchester is already moving in a positive direction, and perhaps Ronaldo's chances of staying at Old Trafford will be even greater. In addition to the scandals with Chelsea, Bayern Munich and Paris Saint-Germain, Cristiano Ronaldo also recently had another La Liga team, the Atlético de Madrid. But after this rumor broke out, some fans objected to the introduction of Cristiano Ronaldo.
In the 2021/22 season, after Cristiano Ronaldo returned to Manchester United, he represented the team in 38 games and also contributed 24 goals and 3 assists . After returning to Manchester in recent days, Cristiano Ronaldo may participate in Manchester United's next two warm-up games, which will be the match against Atlético de Madrid at the end of the month, and the next day against Vallecano.
In the 4 warm-up games that Manchester United has participated in , the new coach has led the Red Devils to an unbeaten record of 3 wins and 1 draw, and also defeated the strong enemy Liverpool, while Sancho and Martial scored 3 goals each, Rashford scored 3 goals. De also scored two. But after the three strikers achieved ideal results, it also indirectly made Ronaldo's situation a little embarrassing, because Ronaldo was the team's top scorer last season.