Coppa Italia - 0 to 1 defeat by Torino, AC Milan missed the top 8
2023-01-12 09:49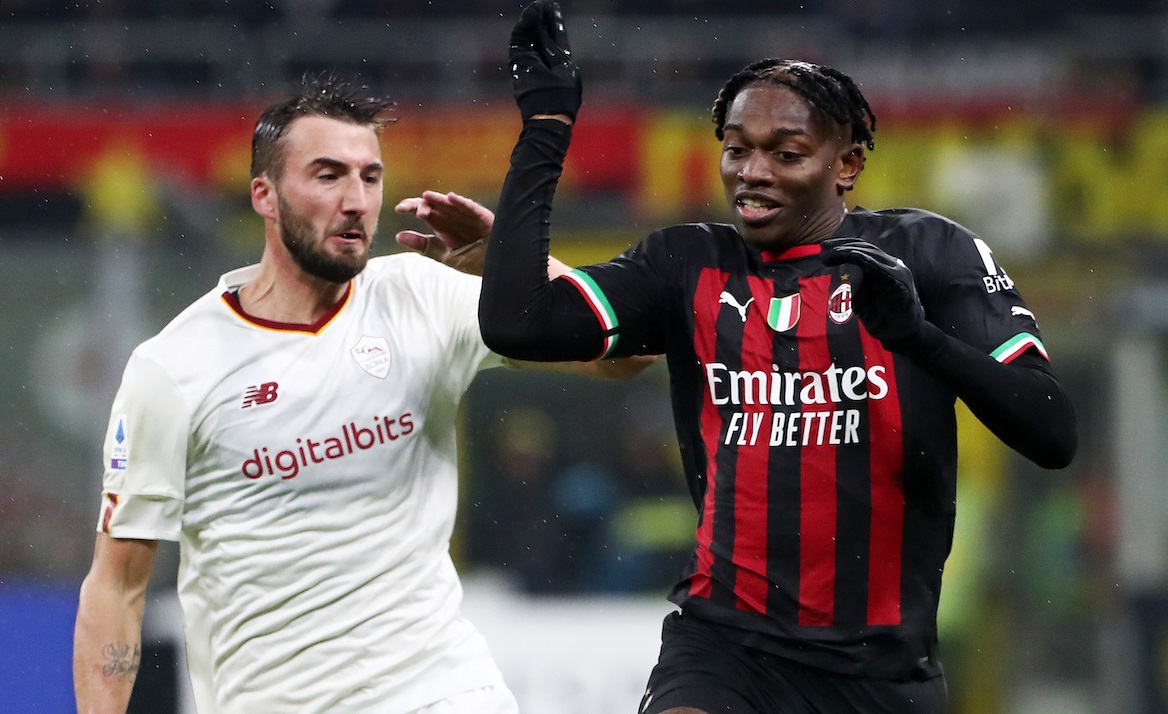 In the 2022/23 Coppa Italia round of 16, the battle for the top 16 of the Coppa Italia will continue. The Rossoneri AC Milan, which sits at the San Siro Stadium, was unable to score the opponent's goal in regular time, but was scored by the opponent in overtime. In the end, AC Milan was eliminated by the "Bull" Torino 0-1.
Torino did not start to counterattack until the 11th minute of the battle. Lukic broke through from the center and pushed a shot, but the ball was saved by AC Milan goalkeeper Tatarusanu. Subsequently, Djidji was given a yellow card by the referee for a foul.
In the 24th minute, AC Milan organized an offensive opportunity. Durst shot from the top of the penalty area, and Torino goalkeeper Savage immediately held the ball out. Tonali then took a corner from the left and Decaturrale headed forward but hit the post, denying AC Milan a big chance to score.
Djidji is shown a red card and sent off
In the 37th minute, the Torino players cooperated from the left, Lukic sent a cross from the left, and Singo shot from outside the penalty area but did not cause a crisis.
In the 58th minute of the second half, Torino launched a counterattack from the right. Milan Chuuk responded but missed the goal. In the 65th minute, Mesias shot from a small angle after breaking through from the right but missed. In the 70th minute, Djidji fouled again near the center circle, so she accumulated two yellow cards and was sent off, leaving Torino to hold on to the entire game with 10 players.
In the 85th minute, Durst scored into the penalty area and volleyed but missed, and then Hernandez's shot was bravely saved by the opponent's goalkeeper. Since both sides were unable to score a goal in regular time, the game went into overtime.
In the 104th minute, Leo made a pass from the left, Giroud got the ball and shot was blocked by Savage. In the 114th minute, Bayeille broke through from the right and crossed to the penalty area. Adobo, who came off the bench, made a direct push and hit, helping Torino lead AC Milan 1-0.
In the end, AC Milan, who was playing at home, lost to Torino 0-1, so they missed the chance to advance to the top 8.