Chelsea's 18-year-old Andrey Santos joins Vasco da Gama on loan for 3 months
2023-03-03 15:46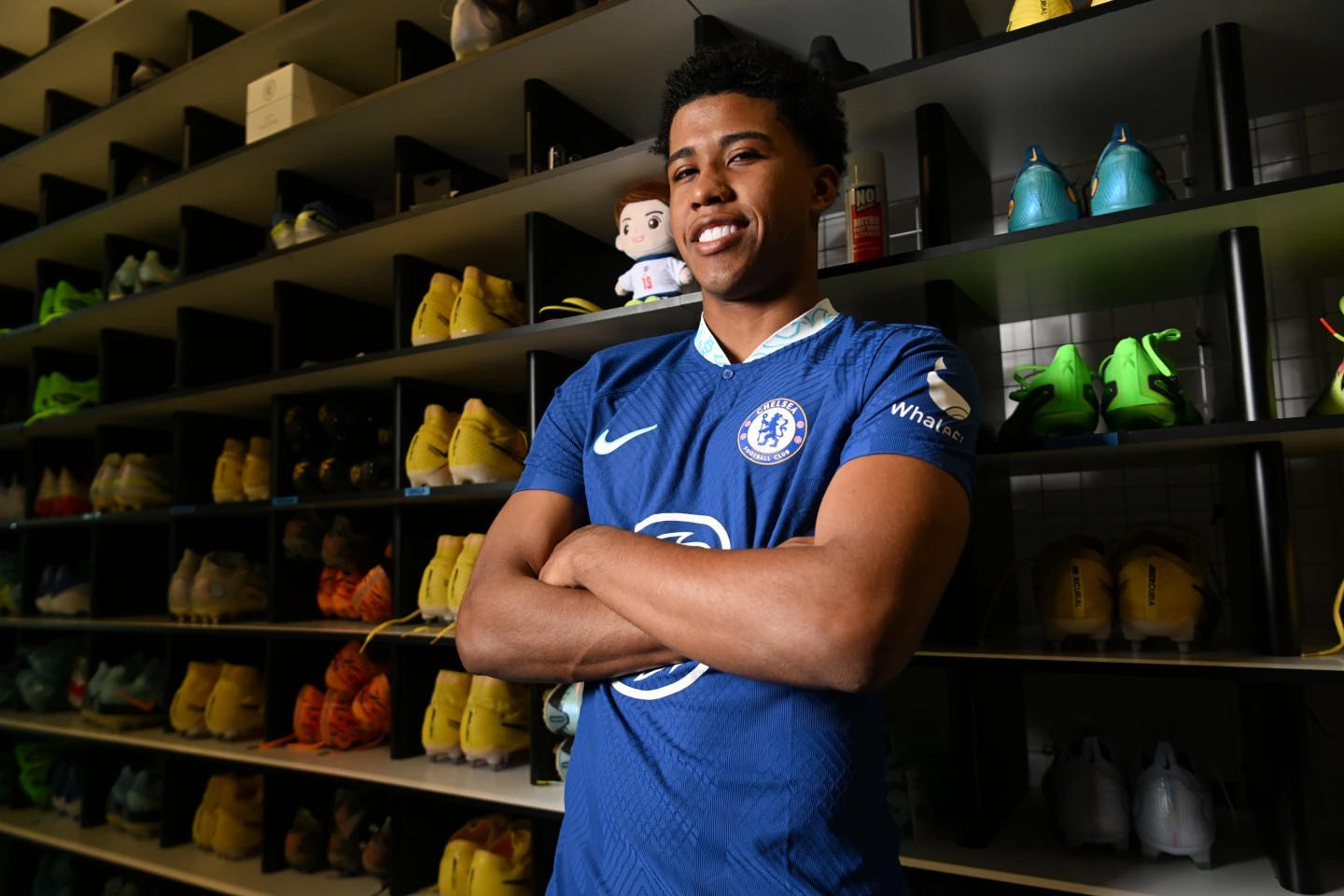 Chelsea announced on Thursday that it will rent Brazilian rising star Andrey Santos back to Vasco da Gama for 3 months.
"We wish Andrey well in the Brazilian league," the Blues wished the player in a statement.
Andrey Santos is 18 years old and plays the main role as a midfielder. He received Vasco da Gama's youth training since he was a child, and he made his professional debut at the Campeonato Carioca at the age of 16. Before moving to the Premier League, Santos made a total of 37 appearances and scored 8 goals for Vasco da Gama.
Santos has also performed outstandingly at the national team level recently. In this U20 South American Football Championship, Santos played 8 times for Brazil and scored against Uruguay, Venezuela, Ecuador, Colombia, Argentina and Peru. Brazil U20 won the championship with an unbeaten record, and Santos was elected as the joint top scorer of the event.
In January 2023, Andrey Santos joined Chelsea for £16 million, but he has never been able to apply for a work permit in the UK. In order to obtain the corresponding points, Santos eventually returned to Brazil on loan. He will participate in up to 9 games in Vasco da Gama, and then go to the World Youth Championship with Brazil U20 in May.