Chelsea are better positioned to sign Kane than Man Utd
2023-03-22 13:44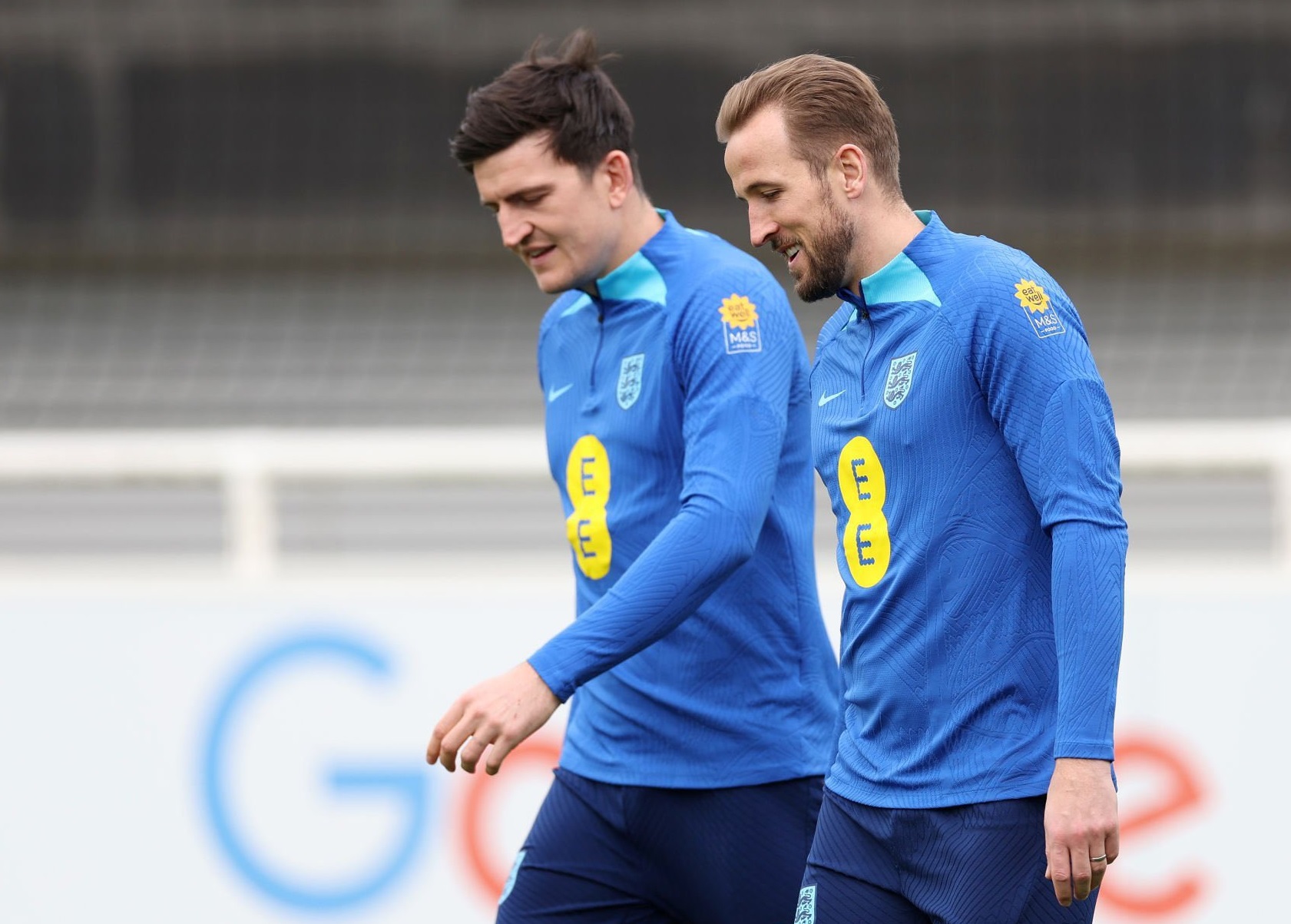 The 29-year-old Tottenham Hotspur star Kane is less than 18 months away from the end of his contract, and other Premier League giants naturally want to get the chance to sign the England captain, including Manchester United and Chelsea .
According to media speculation, the chances of Kane continuing to stay in North London after the end of this season are not high. In addition, Kane has not yet won an important trophy with Tottenham Hotspur. Important trophy, then you can consider joining other clubs this summer.
In addition, Manchester United coach Ten Hag has been on the same news page as Kane for a long time, and also hopes to introduce a striker for the team in the summer, but now another Premier League giant Chelsea is also rumored to be very interested in Kane .
However, the Premier League legend Stan Collymore recently accepted media interviews that Chelsea has a geographical advantage over Manchester United.
Stan Collymore said: "If I were Kane, I would do everything possible to move to Manchester United, but this is also what I say as an older ex-pro, and Chelsea are based in London. There's also the potential for the place to play a more important role, as Kane's family life might make him not want to move farther afield."
Tottenham Hotspur are currently ranked 4th in the Premier League standings with 49 points. They have achieved 3 wins, 1 draw and 1 loss in the past 5 rounds, including being forced by Southampton at the bottom of the list 3-3 in the last round away game. flat. In this game, Kane also scored a goal for the team.
It should be noted that Tottenham Hotspur are as many as 20 points behind the leader Arsenal in the standings, and they have basically left the ranks of the championship. ultimate goal.
Stan Collymore pointed out in particular, "The current situation at Tottenham Hotspur has given Kane the 'perfect' excuse to leave the team in the summer. He has never had an easy way out. Denham has done everything he can, and he's turning 30 soon. And this summer, it might be his last chance to move on, to a team with a real chance of winning major trophies. team."
According to the data, Kane has contributed 22 goals to Tottenham Hotspur in all competitions since the start of the 2022/23 season, ranking second in the Premier League scorer list with 21 goals, while Manchester City star Harland Ranked first with 28 goals.