Bucks' Giannis and Thunder's Alexander named best player
2022-11-01 12:56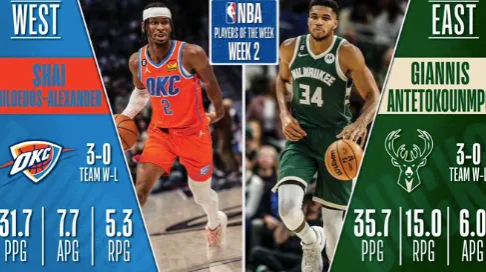 Today, the league officially announced the East and West Players of the Week last week , and the Bucks' Giannis Ade Antetokounmpo and the Thunder 's Shai Gilgeous - Alexander were honored with this honor.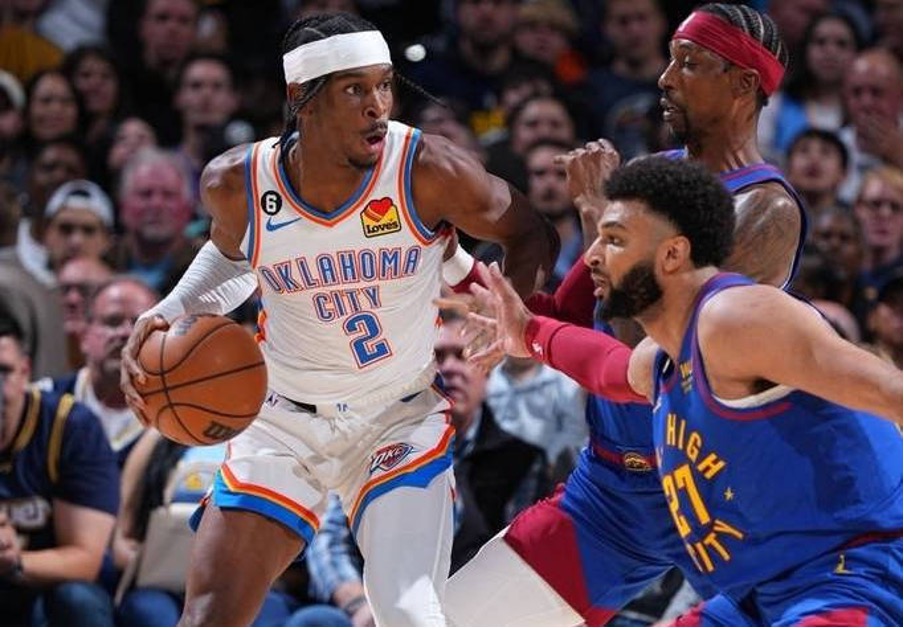 Last week's NBA regular season, Thunder 's Alexander led the team to a 3-0 record , averaging 31.75 points , 7 assists and 5 rebounds per game to contribute to the team. During the game against the Mavericks, Alexander also scored 38 points and nine assists to give the Thunder a victory in the overtime.
The Bucks' Giannis also helped the team to an unbeaten record of 3 wins and 0 losses last week. During this period, he averaged 35.7 points, 15 rebounds and 6 assists per game to win the team and the blue shooting rate was as high as 55.1. % . Such outstanding results not only established his long-standing status in the team, the team also became the only team to remain unbeaten. This is undoubtedly the best of Giannis' career, and he has won the Player of the Year award 18 times in his current career.