Bellingham miss out on Bundesliga title to join Real Madrid this summer
2023-05-29 12:27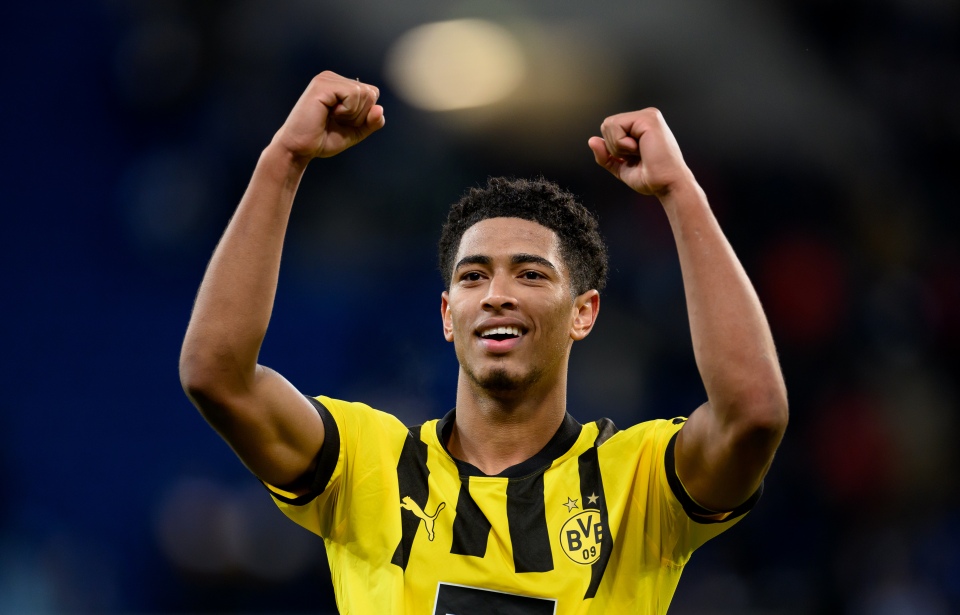 According to reports from the German media, Jude Bellingham is preparing to bid farewell to Dortmund and will join Real Madrid this summer.
Earlier reports revealed that Bellingham accepted Real Madrid 's offer and was making a high-priced deal, but the transfer fee had not yet been discussed with Dortmund. Reports in Spain claim that a deal has been reached with Bellingham during a recent meeting between Real Madrid chairman, chief executive and coach Carlo Ancelotti. Bellingham could join Real Madrid for a fee of £86.2million.
Dortmund missed out on the Bundesliga title with a 2-2 draw against Mainz in their final game. Bellingham, who was unable to play due to a right knee injury at the time, was even more sad. He could only sit on the bench and watch the team lose the championship.
Under such circumstances, Bellingham's departure is already a certainty, but he would like to thank his teammates and Dortmund staff before leaving. Bellingham and his mother are said to have bid farewell to Dortmund with a series of gifts after the team meeting. Bellingham also sent club security a pair of signed football boots with the words: "Thank you!"
Bellingham was at the club's training ground for the last time and spent a lot of time signing autographs for fans. At that time, some fans tried to persuade him to stay in Dortmund, but it seemed too late.
Dortmund signed Bellingham for 25 million euros in 2020, becoming the most expensive 17-year-old player in football. In the Bundesliga this season, Bellingham has scored many goals for the club, surpassing Bayern Munich all the way to rank first. Unfortunately, the last game ended in a draw. The number of net goals was not as high as Bayern Munich and missed the Bundesliga. champion.