Bellingham likely to have knee surgery and miss Euro qualifiers
2023-05-30 11:47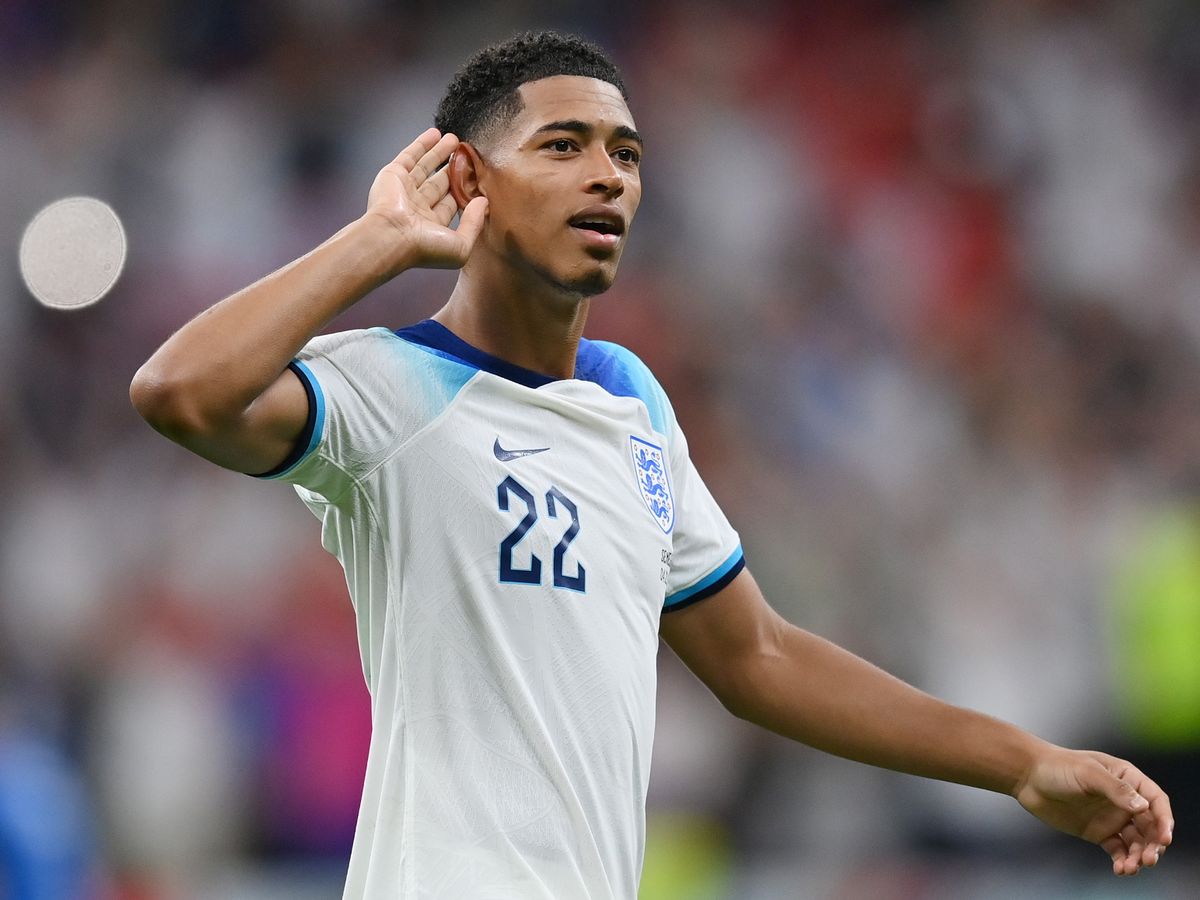 England star Jude Bellingham could miss England's Euro 2020 qualifiers in June as he suffers from a serious knee problem that could require surgery.
Just 19 years old, Bellingham is one of the best players of his generation. He has performed well at the club, helping Dortmund to temporarily top the Bundesliga table and being named the Bundesliga player of the year. It's a pity that in the last game that Bellingham was unable to attend due to injury, Dortmund drew 2-2 with Mainz, and the championship was handed over to Bayern Munich.
England will face Malta in the upcoming European Cup qualifiers, but Bellingham may not be able to play in the current state. Bellingham's knee has been strapped for months and Dortmund boss Edin Terzic revealed after the final Bundesliga game: "He didn't feel well before the game. He told us he didn't feel well. Not ready to start, if we need him, we can play him for a few minutes."
"It's a pity that he was very sad and emotional with the result, but I'm sure he's a winner. He's won a lot of trophies in his career. So, he needs to stay healthy and recover as soon as possible."
There has been a lot of speculation surrounding Bellingham's future, with recent news suggesting that Real Madrid , Borussia Dortmund and Bellingham have reached an agreement. It is said that Bellingham will join Real Madrid in July this year, but neither the club nor Bellingham have confirmed the news yet.