Beckham was there to watch his son make his B-team debut at Brentford
2023-01-12 11:33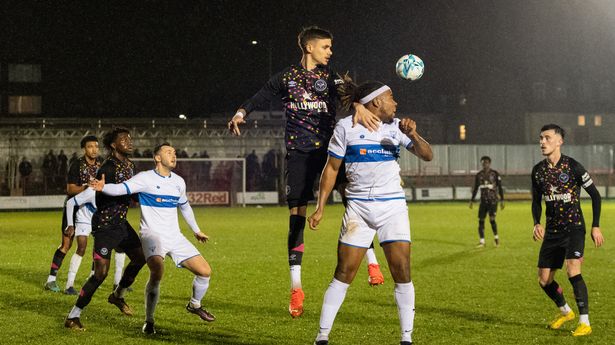 Romeo, the second son of England star David Beckham , was loaned from Miami Inter Milan B team to Brentford B team. Romeo made his debut recently, and Beckham came to watch the game in person.
Romeo made his debut for Brentford B in the London Senior Cup against Ellis and Belvedere. Romeo came on as a substitute in the game and came on in the second half. Romeo sent a cross and a corner kick in the game. Originally, Brentford B team fell behind 1-2 in the first half, but overtook 3-2 in the second half to win.
Probably because of Romeo's relationship, 554 fans came to support this game, breaking the club's record. There is also the arrival of Beckham at the scene, so it is also possible that some fans came for Beckham.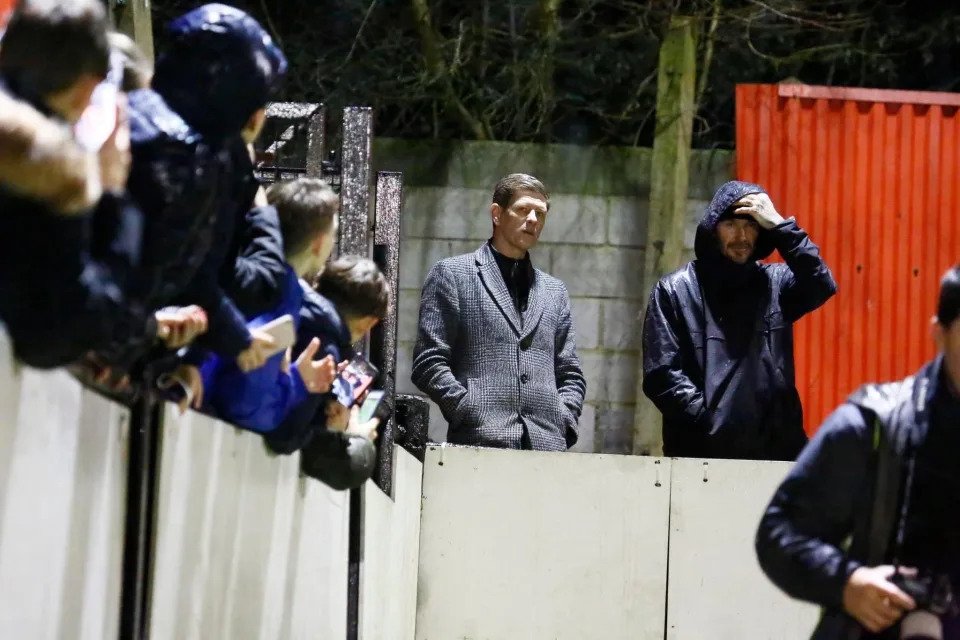 The game that day was a wet and cold night, and Beckham was watching the game in a black raincoat. However, when Beckham was discovered by the fans at the scene, the fans asked him to take a group photo. Beckham couldn't stop the interruption of enthusiastic fans, so he had to jump over the fence and leave.
After the game, Brentford B manager McFarlane spoke of Romeo, praising him for pushing his players forward at full-back. Appreciate Romeo's excellent pass and let the players take the opportunity to shoot. McFarlane is happy with Romeo and the team at the moment and says they won't give up and will succeed.