Beat Everton away from home for the first time in 6 years Arteta: We deserved this win
2023-09-19 13:12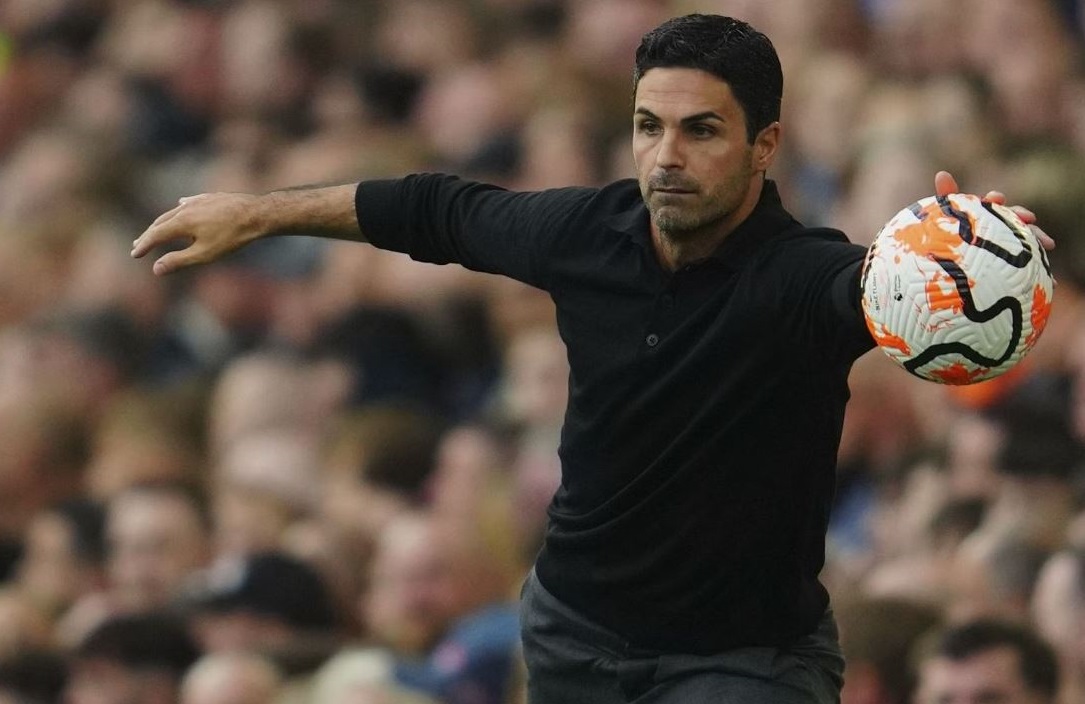 "Gunner" Arsenal relied on Trossard to score a goal in the fifth round of the 2023/24 Premier League season and finally defeated "Toffees" Everton 1-0. Arsenal coach Arteta said in an interview with the media that he was very happy that the team defeated Everton away from home for the first time in nearly six years and believed that his team deserved this victory.
The score of this campaign did not change until the second half. Fabio Vieira scored the ball in the 69th minute. Saka received the ball and made an inverted triangle pass. When Trossard shot in the penalty area, the ball hit the goal post. Bounced into the net, helping Arsenal break the deadlock 1-0.
In the end, Arsenal successfully maintained the 1-0 score until the end of the game and defeated Everton at Goodison Park for the first time in nearly 6 years.
Thank you fans for your support
Arsenal coach Arteta said, "Six years without winning here is a long time, so we have to learn lessons and we have to do better. I am very happy with this victory, especially for us The way we fought for the win, the dominance we had and the presence we showed on the pitch, we fully deserved this win."
"I think there are other spaces to put the ball in the defensive line and put players in the penalty area and finish the game. Everton deserve credit, they defend very strong in the penalty area and when we break down their defense, they can still Makes a strong block. It's really good to have different ways of scoring goals, giving you different resources and being deeper."
It is worth mentioning that Arteta played for Everton for 6 years during his playing career from 2005 to 2011. Arteta said, "This is a very special place for me. I have a lot of emotional attachment to this team and I am grateful for the time I spent here. I very much hope they can achieve the best results." Good results, except when we played them and we were lucky to win the game."
"Our fans are really incredible, they are getting better and better every game and I think they are enjoying this moment. They are really important to us and hopefully we can continue to be good to them. I would like to express my gratitude for your continued companionship and dedication."