Barcelona revisiting Monaco's 21-year-old defender van der Sen
2023-03-23 15:14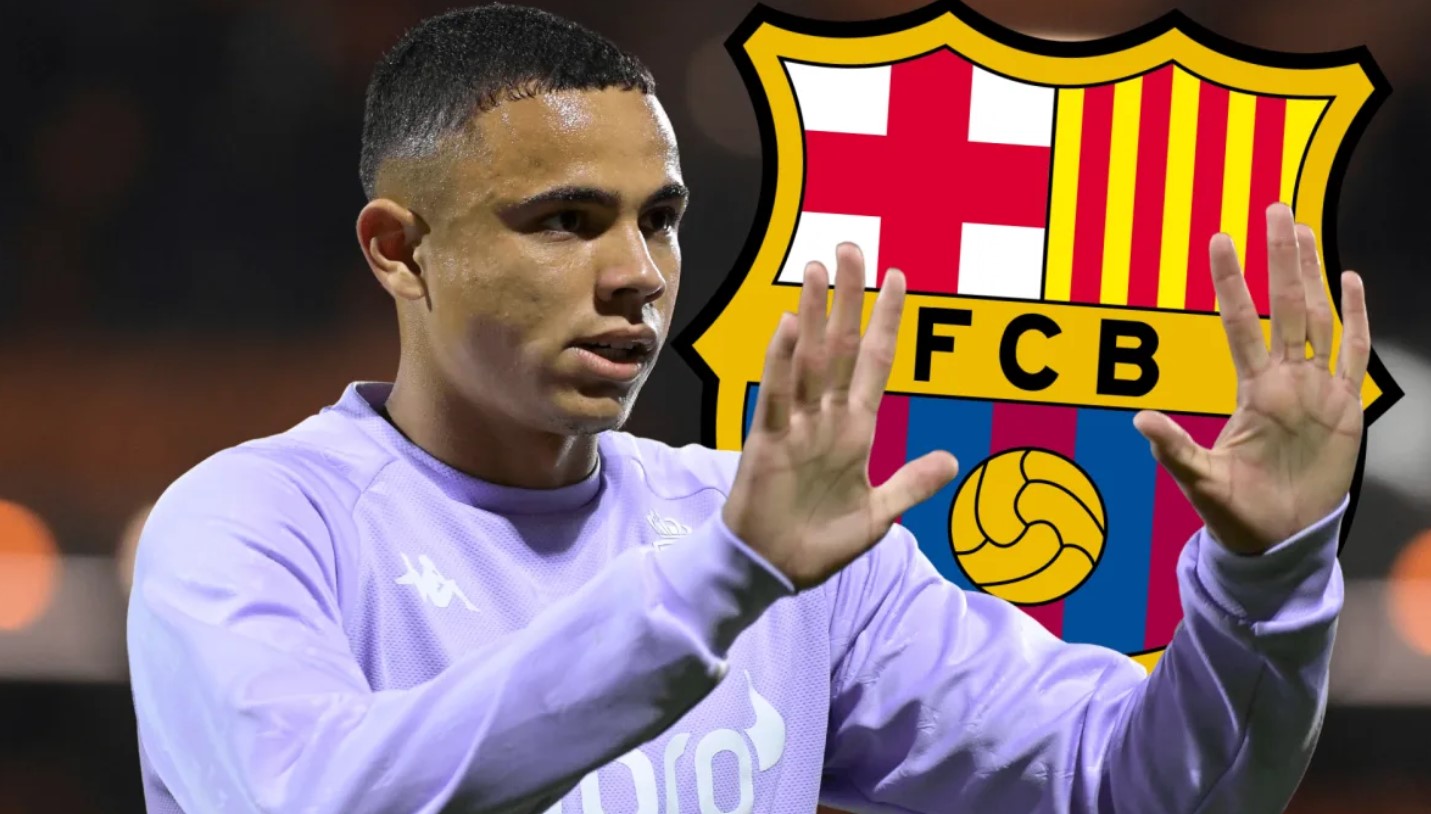 According to the Spanish media "SPORT" report, La Liga giants Barcelona did not dispel the interest in introducing Ligue 1 Monaco's 21-year-old Brazilian defender Van Desen, and is considering getting his services this summer.
Outstanding performance this season attracts attention
After van der Sen switched to Monaco from Gremio in Brazil with a transfer fee of 9.5 million pounds in August last year, he made his mark in Europe by virtue of his ability to pass the ball, help the team create offensive opportunities and excellent crossing skills. He has greatly improved his performance in European competitions and is regarded as one of the young players with development prospects in Europe.
The young Brazilian defender performed well this season, played 30 games and contributed 4 assists. He played a key role for Monaco on the defensive end and helped Monaco rank among the top 4 in Ligue 1.
At the same time, Van Desen is also considered to be the successor of the 39-year-old midfielder Daniel Alves of the Brazilian national team. The future prospects of both the club and the national team are exciting. And van der Sen's progress this season has also attracted the attention of several top European clubs, including Premier League Tottenham, Manchester United and Barcelona.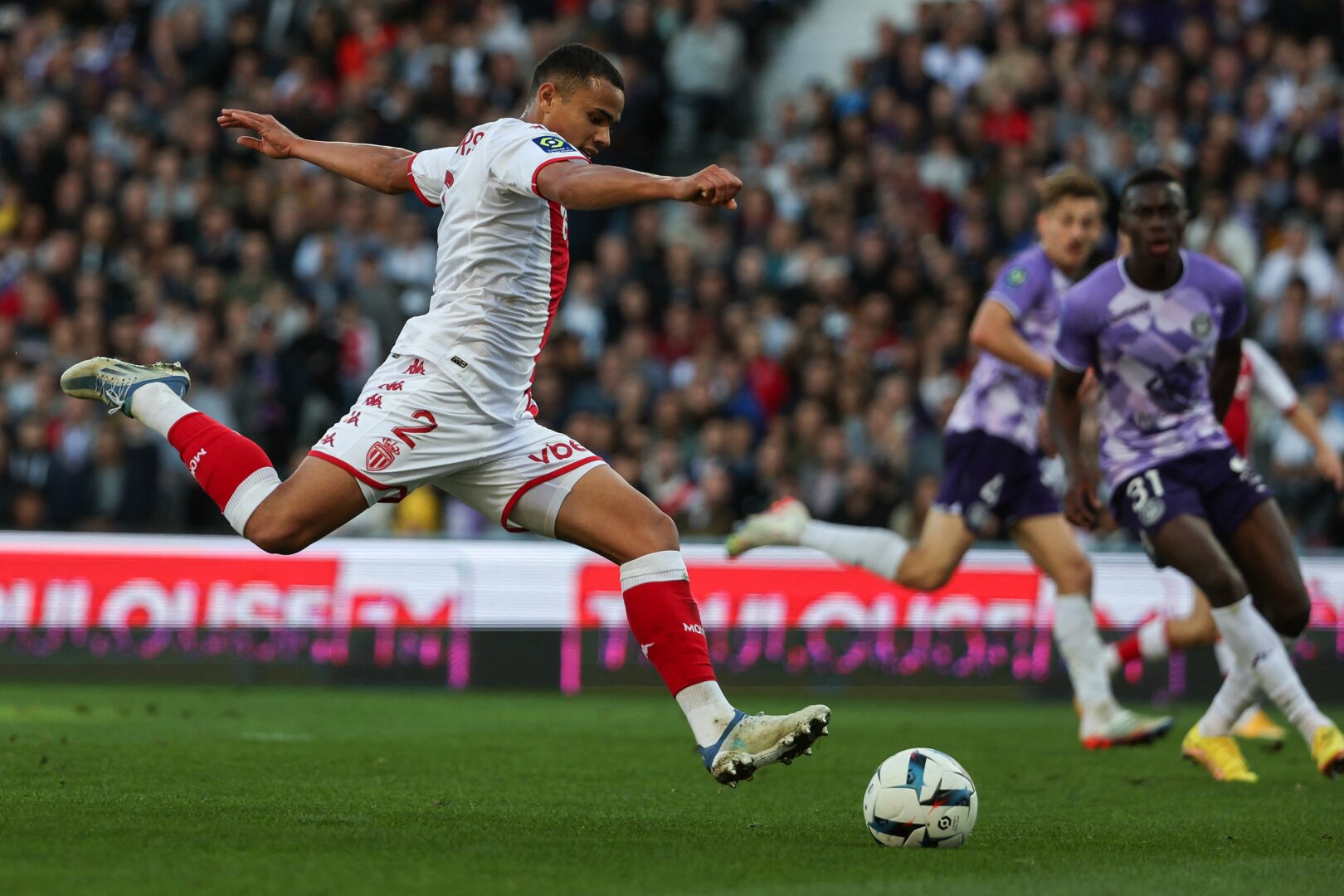 Barcelona want to sign a defender this summer
In the summer of last year, Barcelona considered introducing the Brazilian teenager. But due to Monaco's £52 million transfer fee, Barcelona has never put it into action.
However, Barcelona are still concerned about Van der Sen's movements at the club and aim to sign a defender this summer. It is reported that Barcelona's list of imported defenders includes players such as Bundesliga Bayern Munich's 26-year-old defender Benjamin Pavard and 28-year-old defender João Cancelo, but these players may not be able to afford the financially tight Barcelona. cost.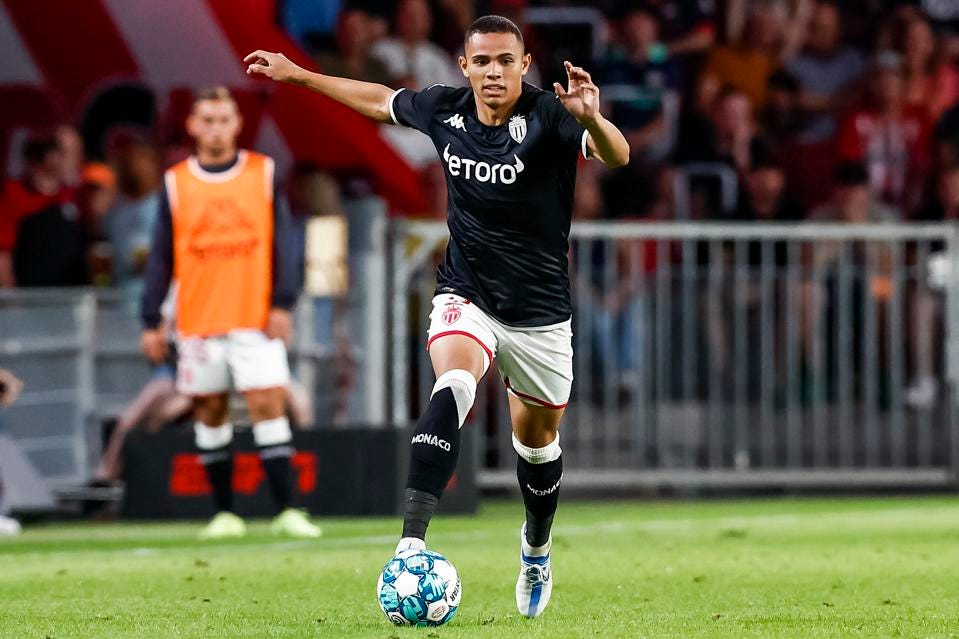 Therefore, Barcelona is considering signing Van der Sen as an alternative to players such as Pavard and Cancelo.
Van der Sen and Monaco's five-year contract will last until June 30, 2027. It is reported that Monaco is willing to sell him this summer, but I believe that the price Monaco asks from Barcelona may not be too low.
Barcelona also faced serious problems before this, because the president of La Liga, Javier Tebas, demanded in a recent statement that Barcelona need to balance the club's books before introducing and registering new players this summer. At the same time, Barcelona also need to resist the competition from Manchester United.