Barcelona may not be able to introduce Messi due to financial difficulties
2023-05-30 15:27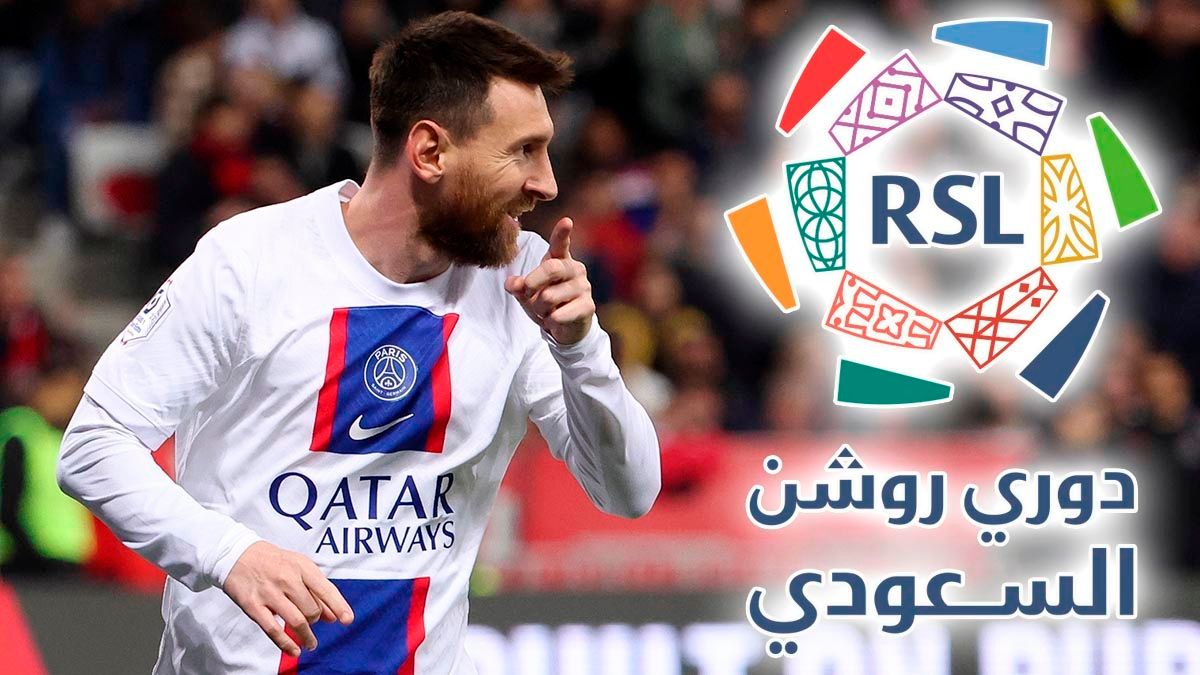 According to the latest reports from the Spanish media "Mundo Deportivo" and the French media "Foot Mercato", although the 35-year-old general Messi, who plays for the French giant Paris Saint-Germain (PSG), is eager to return to his old club La Liga Barcelona in the transfer window this summer. , but considering the club's financial problems, Messi is likely to choose to move to Saudi Arabia in the end .
Messi returned to Paris Saint-Germain after winning the World Cup in Qatar with Argentina, but his relationship with fans has been poor over the past few years and has been inconsistent with PSG this season. Earlier, Messi was also suspended for visiting Saudi Arabia without the club's approval, and his relationship with the club's fans and high-level officials fell to freezing point.
With the contract of Messi and Paris Saint-Germain set to expire after the end of this season, the two sides have decided not to renew it. Nearly 40 years old, he is still being touted by his old club, and Barcelona hope that Messi can return.
Messi has attracted Barcelona's attention since he was a child and was promoted, becoming an important asset of the youth academy. Promoted to the first team in 2004, Messi helped Barcelona win 3 Club World Cups and UEFA Super Cups, 4 Champions Leagues, 7 Spanish King's Cups, and 8 Spanish Super Cups during these 17 seasons And 10 La Liga champions, established a championship dynasty for Barcelona. The title of football king was born, and there are countless personal achievements and awards.
In 2021, due to Barcelona's financial difficulties and the lack of compliance with La Liga's financial fair competition principles, it was impossible to fulfill the new contract with Messi. Messi also ended his 21-year career in Barcelona.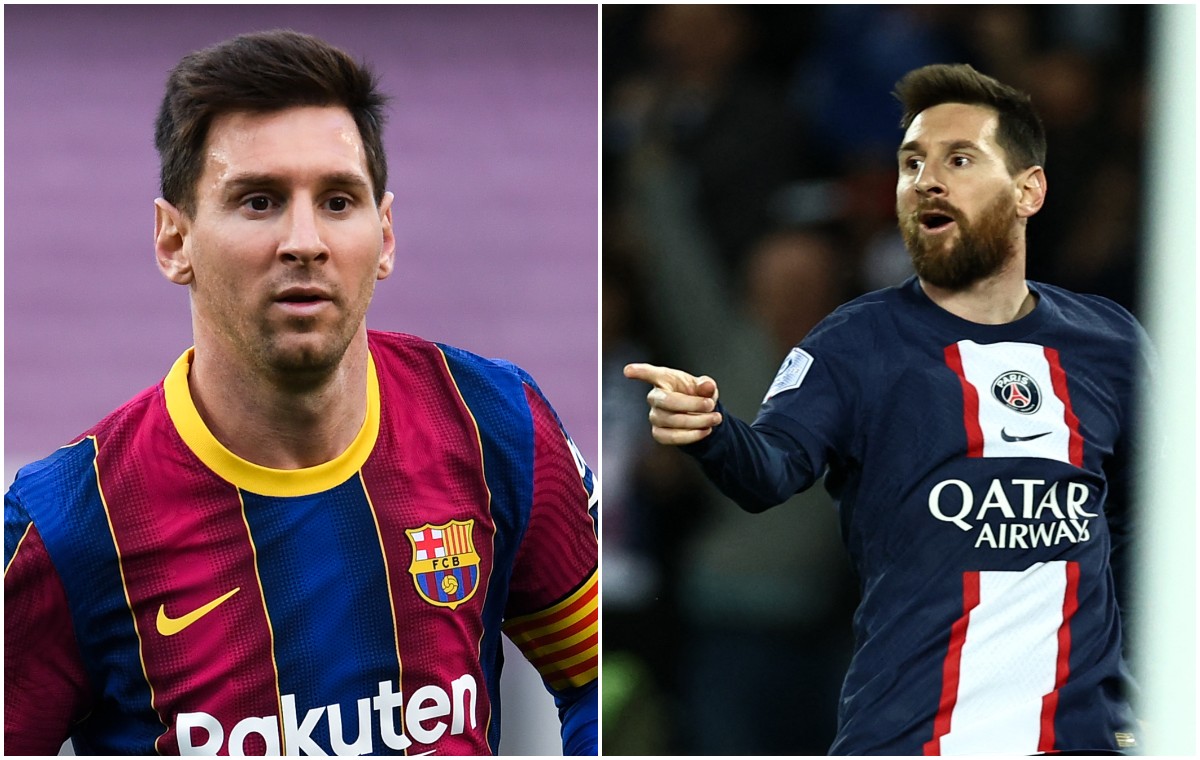 Now Barcelona hopes to get together with Messi. Previously, Barcelona's chairman Joan Laporta revealed that he had talked with Messi, and both parties hoped to cooperate again.
Barcelona also submitted a plan to La Liga in the middle of this month, which mentioned that the club will reduce the expenditure of 600 million euros to 400 million euros in the next two years to free up the registration contract space of new players.
Obviously Barcelona is preparing for the introduction of Messi, and then they also proposed a 2-year contract with an annual salary of 25 million euros to Messi.
However, the well-funded Saudi Arabian club Al Hilal also made a huge offer to Messi, and the salary package was very different from that offered by financially constrained Barcelona.
It is reported that Al Hilal proposed a two-year contract of up to 1.2 billion euros for the Argentine football king, with an annual salary of about 600 million euros. This figure not only surpasses the salary expenditure of the five major European leagues, but also doubles the salary of Messi's former career rival and the 38-year-old striker Cristiano Ronaldo (C Ronaldo) who is currently joining Saudi Arabia.
It is reported that Barcelona may not be able to introduce due to financial problems, and Messi is unwilling to wait for his old club to meet his salary expectations. The news indicates that his father has accepted the offer made by Al Hilal.
If Messi and Al Hilal successfully sign the contract, Messi's father and brother, who act as agents, will receive the highest commission in football history. All this will push Messi to decide the future direction of his career in the near future.