Ancelotti praises Rodrygo's progress
2023-05-26 14:44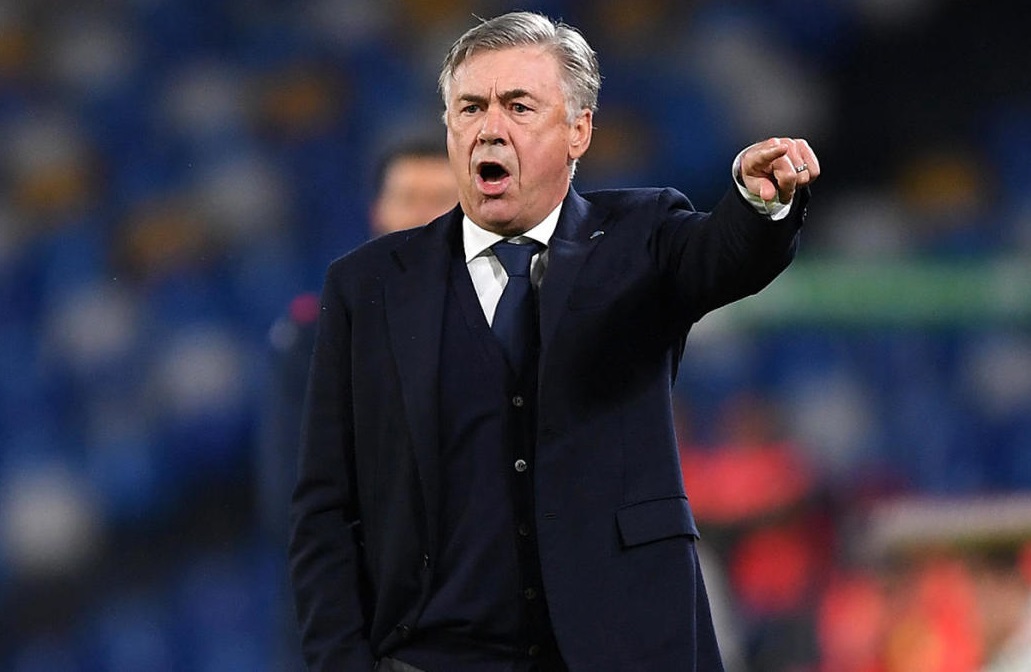 In the 36th round of La Liga in the 2022/23 season, Real Madrid finally defeated Vallecano 2-1 at the Bernabéu Stadium after relying on the goals of Benzema and Rodrigo. In addition to being gratified for the support Vinicius has received, Real Madrid coach Ancelotti also believes that Rodrygo, who has made great achievements in this campaign, has also made great progress.
It is worth mentioning that in the 20th minute of Real Madrid 's game against Vallecano, the fans at the scene applauded to support Vinicius, who had been racially discriminated against before, and Vinicius also stood up to respond to the fans' complaints support.
In addition, in the 31st minute, after receiving a pass from Valverde, Benzema crossed the opponent's goalkeeper and scored to help Real Madrid take a 1-0 lead. In the 84th minute of the second half, De Thomas volleyed and scored after receiving a pass from his teammate in the penalty area, helping Vallecano to equalize the score 1-1.
In the 89th minute, Rodrigo dribbled the ball into the top of the penalty area and then scored. In the end, Real Madrid defeated Vallecano 2-1 at home and returned to second place in the standings with 74 points.
"The support Vinicius has received has helped him a lot"
Ancelotti said, "The morale of Vinicius is good now, the support he has received in the past few days has helped him a lot, I don't think there will be more incidents of racism because we are all aware of it." , and the situation will improve. If his knee is ok, he would have been able to play. We will see if he can participate in training so that he can play. This time it was just a small problem that prevented him from playing. The law goes into battle."
"Everyone knows what he is capable of. His assists, goals and threats are very important to us. But in this game he was replaced by another left winger, although he is also very regular. Playing right winger, but Rodrygo brings something different."
Ancelotti said, "Rodrigo has had a greater impact this season than before, almost becoming a starter. If compared with last year, he has indeed improved a lot. He will continue to improve next season because he has not reached At his best, but he's getting there as well."
When talking about Vinicius' red card being overturned, Ancelotti said that when the team won the game, they did not celebrate very excitedly, because the players who had a good relationship with Vinicius were also affected by this incident. Affected by some, and teammates also expressed support to Vinicius.
"I was surprised because I didn't think they were going to review the mistakes made, they only evaluated Vinicius' behavior on the pitch, but it was a chain of events."
"They changed their minds and I think they made the right decision," Ancelotti continued.